Ah, the holiday season… where as soon as thanksgiving is over, the rest of the year passes by in the blink of an eye.
For most, the last few weeks of November all the way through the entirety of December is a giant snowball of stress and anxiety. So whether your holiday stress is caused by toxic family ties or the struggle to find the perfect gift for everyone on your list, you can rest assured knowing that you're able to minimize those negative feelings.
Family-Related Stress
While this time of year is meant for reflecting and spending time with your loved ones, there are people out there who either don't have a great relationship with their relatives, or family gatherings have a tendency of being one big mess. Regardless of your situation, it is important to try and squeeze in time for yourself.
It may be hard for some relatives to understand this (especially parents), but you are your own person and don't necessarily have to bend to their every will like you did growing up. You may not share the same political/religious/social views that your givers of life raised you with, which is definitely a source of tension in most families, but disassociating from reality can help with this.
Distancing yourself from family is a necessary practice, whether you're coming home from college or hanging with your in-laws for the holiday. I'm not saying to go ahead and quarantine yourself, unless if the situation is really that bad, but we're all human and have moments where we want to be alone.
My suggestion: Take a walk around your childhood neighborhood by yourself, make art in your room, take a nap. Do literally anything it takes to keep you from starting fights with those relatives that refuse to see your perspective for the sake of not tearing the family apart.
Gift-Related Stress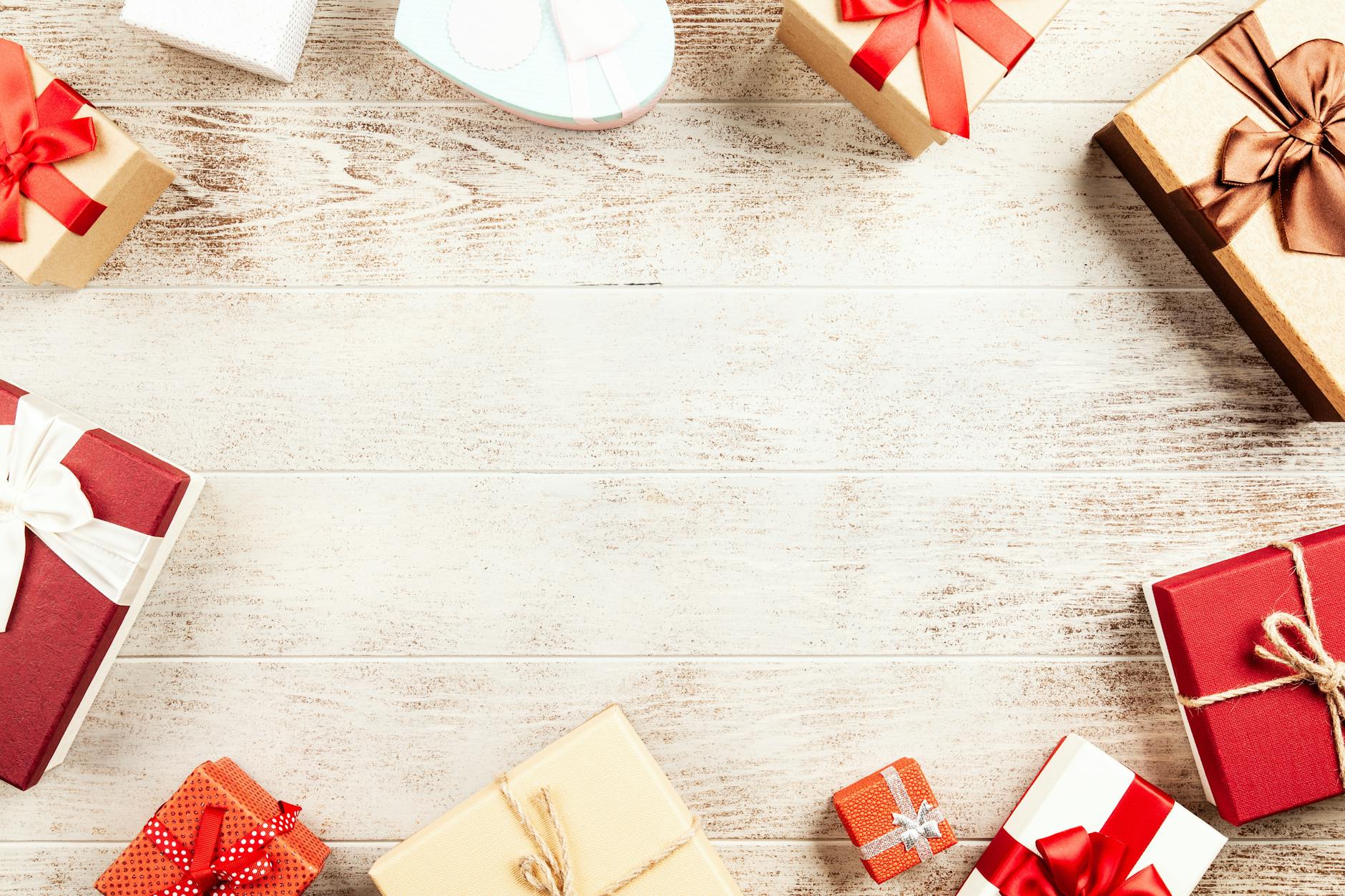 Tis the season of gift-giving, which can be hard for those who aren't financially stable enough to buy something for everyone on their list. Being bombarded with workplace and/or friend group Secret Santas or White Elephant Exchanges on top of buying gifts for those closest to you (i.e. family, friends, your neighbor's new puppy, etc.) can put more weight on your bank account.
My suggestion: Try to make home and/or handmade gifts for those closest to you. You may not be the best artist, but abstract art is a thing that exists and your mom was wanting a new painting to hang up on her living room wall anyway, so why not give her the satisfaction of both fulfilling her home décor obsession AND showing her that you put a lot of thought and effort into your gift, since you made it yourself.
While there are FOR SURE other sources of stress during this season, I thought writing about these two were most critical. If you guys want more insight on other holiday stressors, let me know! Regardless, the holidays are supposed to be one of the happiest times of the year, and we shouldn't let such trivial things and the materialistic ways of our society keep us from being happy. The new year is coming up fast, so we need to take these last few moments of 2018 in- while we still can. Try to keep a positive outlook despite all of the holiday hoopla!